Are you a loan officer searching for ways to promote and increase your business? With our simple and easy loan officer marketing ideas for potential clients, you will stand out in the mortgage industry. 
As a loan officer, you have a lot to do – from building real relationships to reviewing loan applications, you have your tray full. When there is so much to do, it is very easy to overlook marketing. 
However, the million-dollar question is: how to keep a steady flow of repeat and new clients coming through your door and attract more business? You shouldn't overlook marketing for it is the answer to your question! 
With the help of a practical, hands-on marketing plan you can cultivate a meaningful personal relationship and increase your clientele. Let's take a look at a few loan officer marketing strategies for potential clients that will give your business a boost.
Spread the Word Using Direct Mail Campaign
We live in a digital world and are bombarded with hundreds of digital advertisements. However, we only remember a select few – why? Mostly because we found something that we could connect within those ads, something tangible and personal.
What is more tangible than customized, personalized marketing? Direct mail helps you connect with your potential clients on a personal level, one that is hard to achieve with digital ads. To grab the attention of the primary audience, create enticing and alluring direct mailers.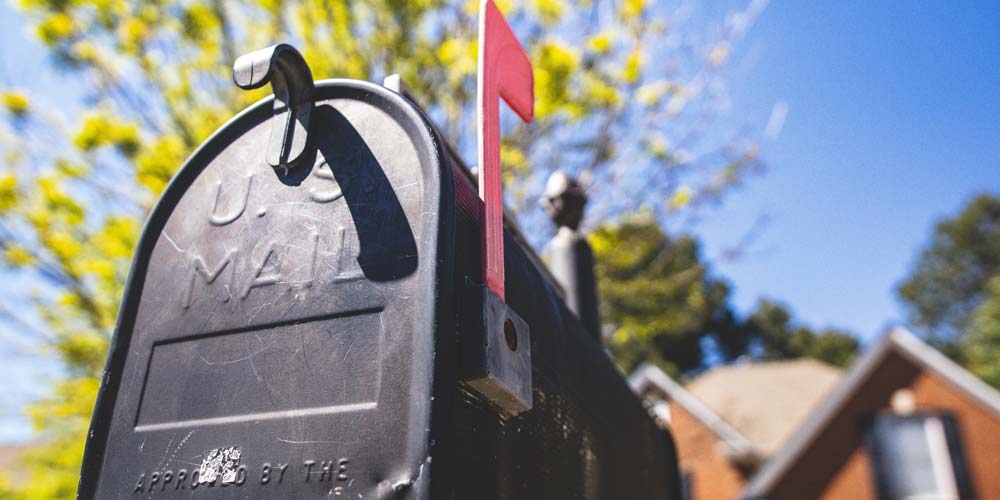 Direct mailers help to break the clutter and noise of digital media marketing and enhance your business growth. For something as tangible as loan provision, direct mail advertising is the perfect match.
Get as creative as you can get with the mailer to increase brand awareness. This will help you generate qualified leads and land new clients.  Send brochures, coupons, holiday greetings, etc. through traditional mail. 
Direct mail is more targeted than digital marketing and the addition of a personalized, customized touch increases the rate of conversion. Direct mail campaigns go hand in hand with email campaigns. 
Build your email list and send out marketing emails regularly as part of your email strategy. This will result in an increase in engagement rates.
Word of Mouth Advertising
No advertising tool is as effective as word of mouth marketing. How many times have you gone to a doctor or shopped from a store just because your family friend referred them? Plenty of times, of course!
Buying a new home is always a stressful process, especially for a first-time buyer. In such a situation, a trustworthy loan officer makes the whole process a lot easier. As a loan officer, great customer service is definitely the key to ensuring customer satisfaction. 
If your existing clients are satisfied with your services, they will be happy to recommend you to their family, friends, and colleagues. Create a mailing list of potential as well as existing clients and send them promotional items.
You can also give discounts or free services to your customers if they refer someone else and bring in new business. You should start a referral program that has plenty of perks as well as set up customer loyalty reward programs to bring in new customers.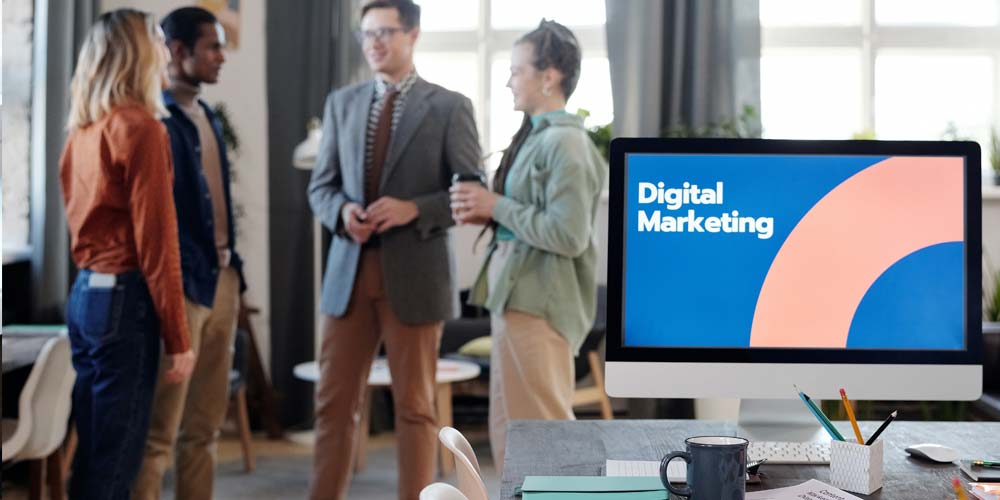 Moreover, make customer testimonials and positive reviews a part of your marketing strategy and marketing efforts. Display online reviews prominently on your website. If there are any negative reviews, do your best to answer them satisfactorily.
Go to Local Tradeshows and Events
Want to showcase your latest services? Looking for a way to network with new customers? Going to local exhibitions and seminars is a good way to connect with new people. You will also get to interact with your competitors and this gives you new marketing ideas on increasing your business.
Offer free promotional items, hold contests, etc. to interact with the visitors. You can even sponsor local events to grab the attention of the target audience. Promote the community event you are sponsoring on social media channels, send out attractive invites via direct mail, etc. 
Start with small local events that will encourage the residents to participate. Give out promotional items to both the participants and onlookers with your business logo on them. You can also hold virtual seminars and events if you can't hold a physical event due to social distancing restrictions.
Leverage Social Media Marketing
We can't deny the importance of digital platforms these days. We live in a digital world where social media platforms like Instagram, Facebook, Twitter, etc. have become an important and essential part of our lives.
Creating helpful content & valuable content for these platforms will help you increase your potential customer base as well as connect with your existing clientele. Interact with the audience through eye-catching pictures, interesting social media posts, witty video content, interesting giveaways, etc.
Create original content for Facebook Ads and social platforms that is different from your competitor's online content. Doing this will not only make you stand out from your competitors but will also answer any open-ended questions that potential customers might have.
Improve Your Connections
If you want to increase your business as a loan officer, the first thing you should learn is whom you should connect with. Start by reaching out to other industry professionals and widen your referral network.
CPA firms, accountants, etc. have clients that are selling or buying homes and need loans. Local real estate agents in the community, real estate attorneys, etc. are also a good source of information on potential clients.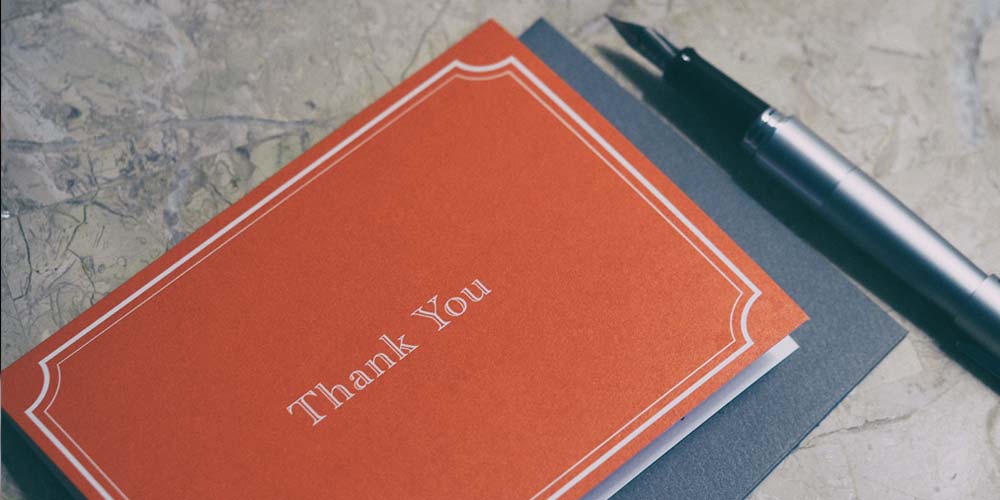 Want to make your clients feel special and valued? Give them free treats on their birthday. Send them free samples, discount coupons, promotional items, etc. to make them feel appreciated and special. 
Use SEO Optimization
When it comes to SEO, the strategy you should adopt needs to be multi-pronged. Not only should you optimize your ads, blog posts, and web blog content, but you should optimize your entire website to put you on the map as a quality loan officer. 
Update your address, your phone number, etc. and add local keywords to optimize your website. Make it mobile-friendly and increase your website's speed to enhance the user experience.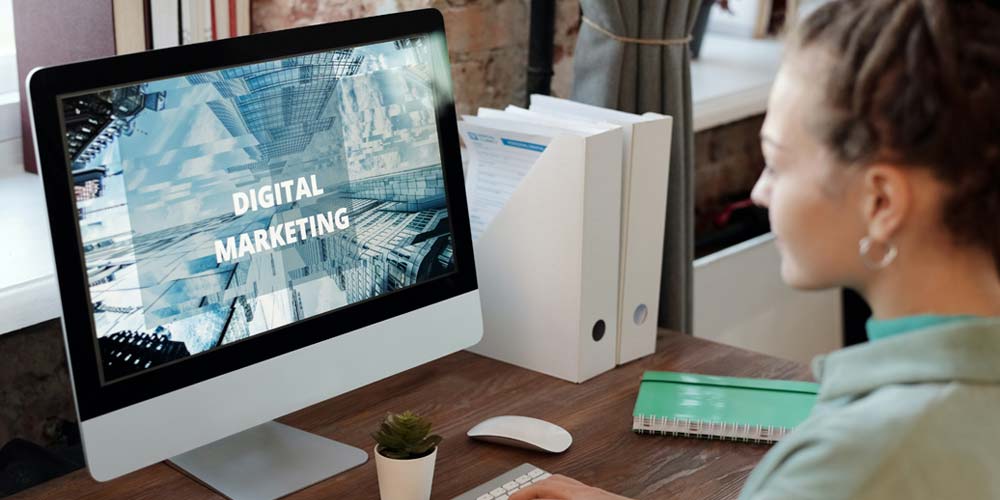 Optimizing your local business listing will increase your visibility and bring exposure to your business. From Yelp to Google My Business, make sure that the local business listings contain your updated and correct contact info.
Add alluring photos, display client testimonials, etc. and see how quickly your business starts to show up in the local searches! You can hire SEO marketing and content marketing experts if you don't have the time to do it yourself. 
Use google analytics to measure the customer response rate and improve your digital marketing strategy in light of the info you get.
Loan Officer Marketing Ideas Final Words
As a loan officer, your marketing game needs to be strong to keep your existing customers satisfied and increase your client base. From sending personalized postcards to sponsoring local charity events, there are various loan officer marketing ideas for potential clients that you can use.
We have discussed a few of them briefly above. Choose one that suits you and be on your way to a successful, thriving business!